Home
Oncology based on
scientific evidence
Direct oncological
care of
Oncology consultations
for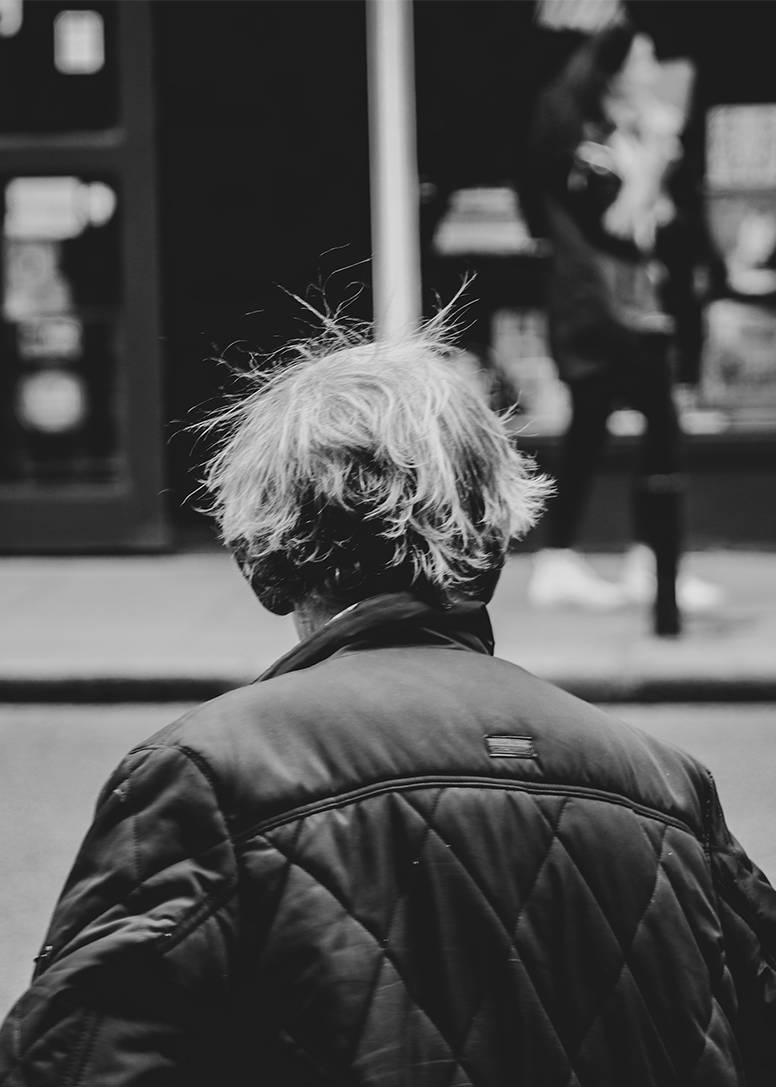 A NEW WAY OF THINKING ABOUTONCOLOGY
1 in every 2 men, and 1 in 3 women will develop cancer over the next few years.
Greater life expectancy is one of the driving forces behind increasing numbers of cancer patients.
As a result, cancer care is facing a great challenge: how to treat a larger volume of patients with increasingly personalised medicine, using new and more expensive drugs, high-tech equipment, and medical teams that are larger and more specialised than ever before.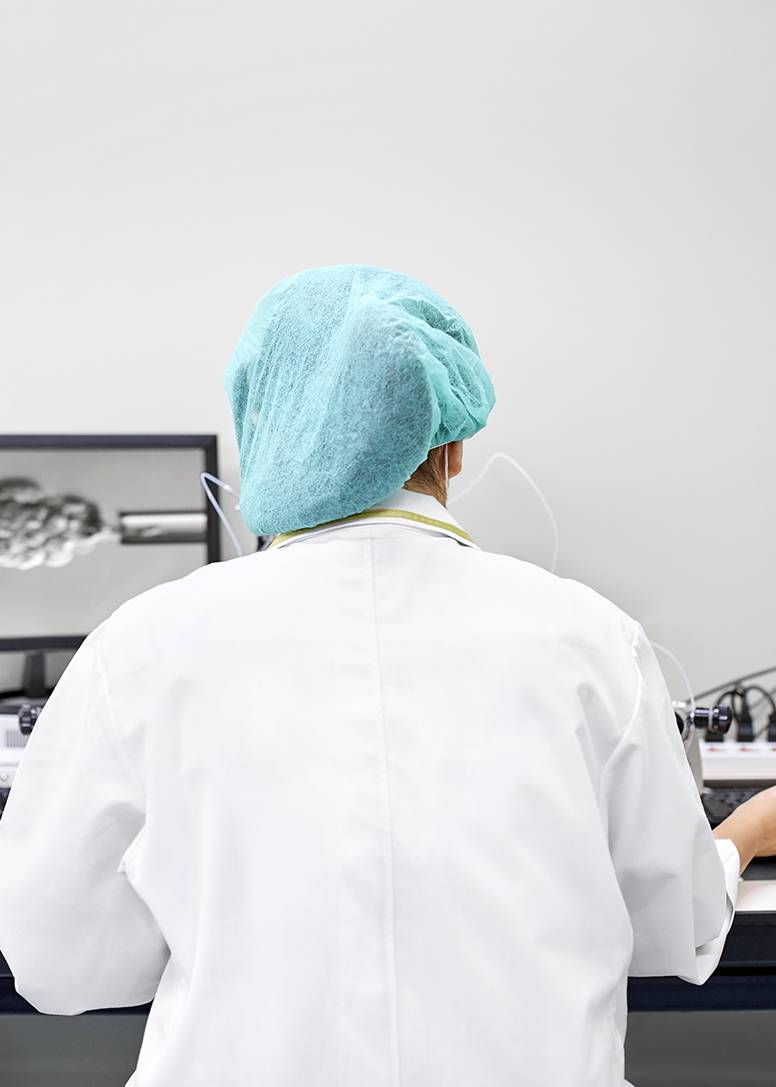 HOW CAN WE ENSURE THAT EVERYONE HAS ACCESS TO THE BEST TREATMENTS?
Advances in cancer research, with new drugs being tested in countless clinical trials, depends heavily on these drugs being approved by the medicines regulatory bodies. Ensuring compliance with the regulations is the only way to guarantee that treatments follow the careful scientific guidelines set down for patients.
HOW CAN WE PREVENT PEOPLE FROM MISSING OUT ON THE BENEFITS OF ADVANCES IN CANCER CARE?
There are medical guidelines that set out treatment recommendations on the basis of experience from best practice in oncology in the world's best hospitals. By following these guidelines for cancer treatment, we can ensure that we only use the very best treatments, thus ensuring patient safety.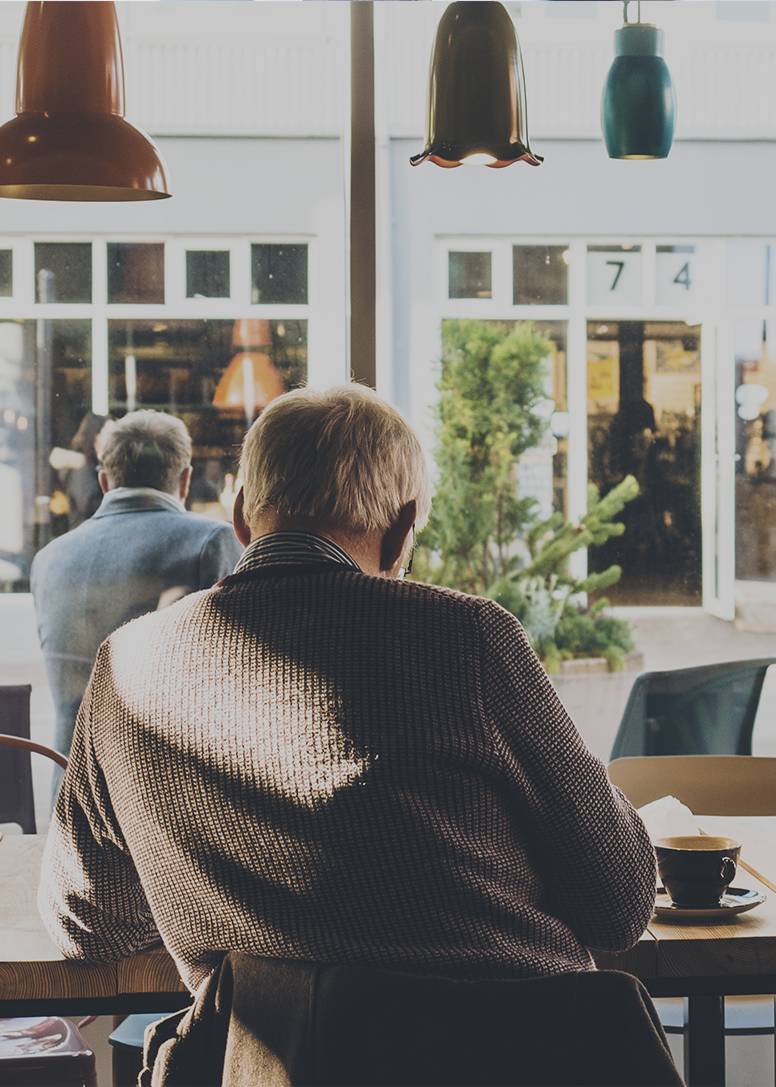 PUBLISHED SCIENTIFIC EVIDENCE
CAN TELL US WHAT IS SUPPORTED IN CLINCAL PRACTICE, AND WHAT IS NOT
We look to welcome any innovations in treatment when it comes to saving lives, but only 3.4% of all cancer drug development programs between 2000 and 2015 progressed from phase 1 to regulatory approval, despite the area of oncology accounting for 42% of all drug development programs in that dataset.*/p>
Day-to-day medical care has to be based on scientific criteria for decision making. This can be achieved through strict compliance with advice from regulatory agencies such as the EMA (European Medicines Agency), the AEMPS (Spanish Agency for Medicines and Health Products) and the recommendations of various different guidelines such as the NCCN (NATIONAL COMPREHENSIVE CANCER NETWORK), the NICE Guidelines (NATIONAL INSTITUTE FOR HEALTH AND CLINICAL EXCELLENCE), as well as the AETS (Health bodies which assess medical technologies in each of Spain's regions) and other internationally-recognised guidelines.
*Source: https://globalforum.diaglobal.org/issue/may-2019/what-are-the-chances-of-getting-a-cancer-drug-approved/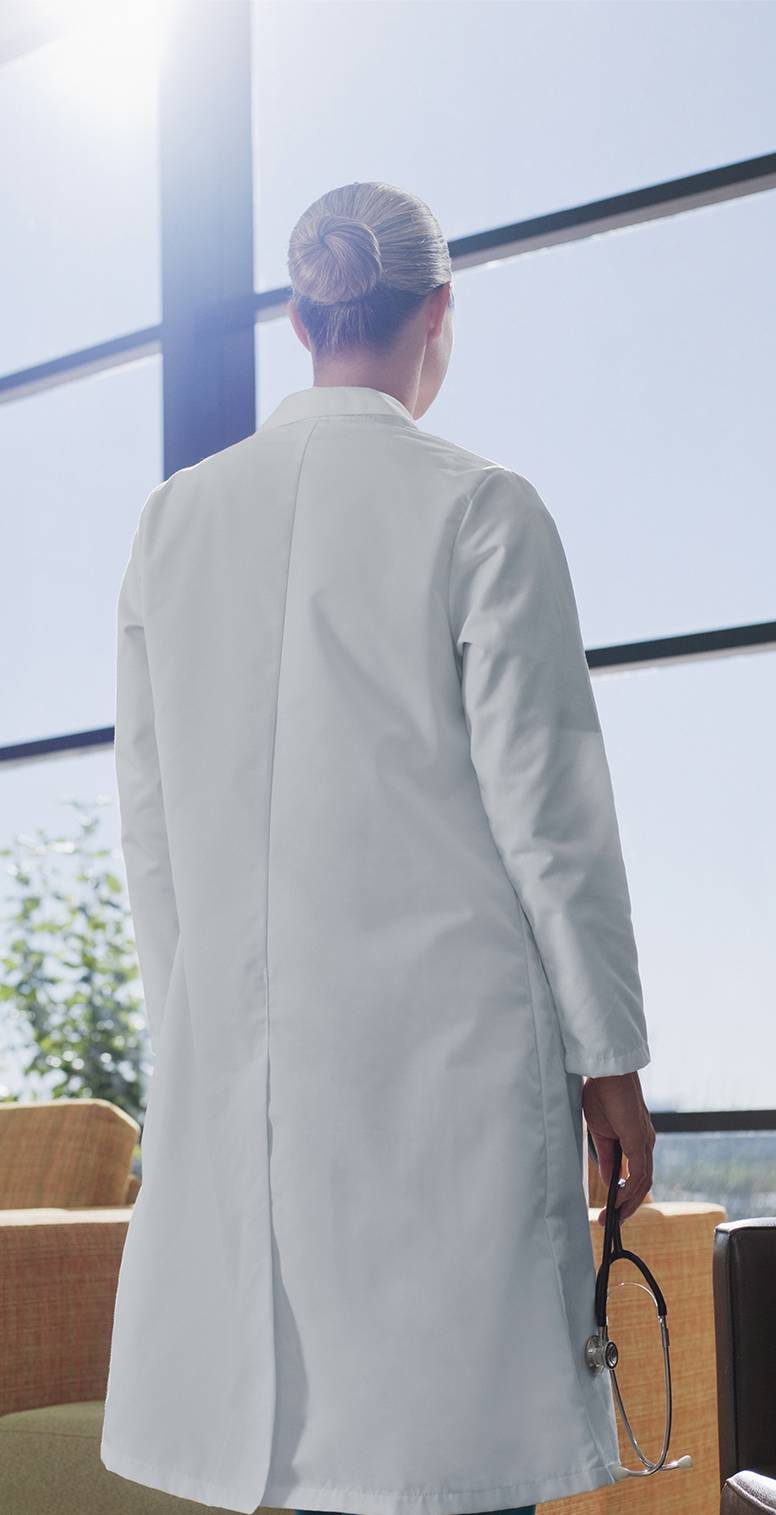 BIENZOBAS HAS BEEN AT THE FORE-FRONT OF EVIDENCE-BASED PRESCRIBING IN ONCOLOGY
Over 20 years ago, Bienzobas created a cancer care model based on scientific criteria set out by clinical guidelines. This model has been perfected over time, being expanded from direct patient care in oncology to encompass consulting services for other organizations: a system that is particularly useful for health insurers, as well as hospitals medical centers, and public health services.
THE FUTURE OF CANCER CARE: Value Based Healthcare
Faced with rising healthcare costs, new ideas are emerging across the globe for creating a more sustainable system. One of these ideas, proposed ten years ago at Harvard, was the concept of 'Value Based Healthcare': basing all medical interventions on the idea of achieving results that add value for the patient. The oncological prescription guided by the best practices included in the clinical guidelines is one of the keys to this new paradigm. And Bienzobas has the experience and recognition to help consolidate this change in the future for healthcare systems.