NEXXUS IBERIA JOINS THE RANKS OF SHAREHOLDERS OF THE BIENZOBAS GROUP, SPECIALISING IN ONCOLOGY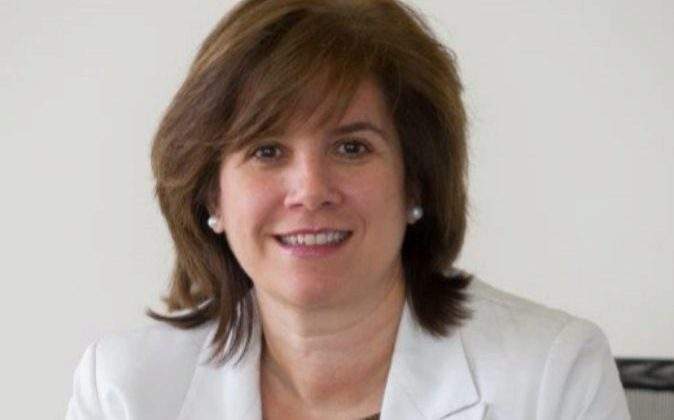 Nexxus Iberia, the private capital investment firm headed up by Maite Ballester, has concluded its fifth investment: to join the ranks of the shareholders of the Bienzobas Group, which specialises in oncology services. This transaction represented a co-investment by the firm alongside a group of professionals with extensive experience in the sector.
This move means that the Bienzobas Group will have obtained the financial backing it needs to undertake its ambitious international expansion plan, which focuses on Europe and Latin America (where the manager is very strong due to being associated with Nexxus Capital, one of the largest Mexican funds). Founded in 2000, the Bienzobas Group works with a network of over 100 professionals who provide their services across 19 provinces in Spain, as well as having their own centres in Cordoba and Jaen
This operation is the second to be announced by Maite Ballester's firm in less than a week, following their announcement last Friday of their participation in Maresa Logística (the result of a merger last April between the companies 'Maresa' and 'Martin e Hijos'). Nexxus Iberia made its first moves in June 2018 with the acquisition of the Spanish engineering firm – Fuertes Gimeno Comunicaciones. A few months later, it joined the shareholders of the Dorsia, Eva and Origen group. These transactions are in addition to a further move announced a few days ago: TwentyFour Seven, a commercial spot producer. This fund, headed by Ballester, has commitments valued at EUR 170 million.
Alejandro Diazayas, a partner at Nexxus Iberia, explains that "we have full confidence in the potential of the Bienzobas Group. The company has positioned itself as a benchmark in the sector, giving it a great potential to increase its penetration in Spain and to expand internationally. Additionally, we are delighted to have partnered with the founders and a group of co-investors with in-depth knowledge of the industry that will bring great value to the project". Nexxus Iberia has been advised by EY (legal), PwC (due diligence), Attalea Partners (ESG) and GBS (financing). Clemente Jiménez Ontiveros Abogados acted as the legal advisor to the Bienzobas Group.
Share post: